We professionally
trap critters
without the use of
pesticides, poisons, or other chemicals. We also take care of any damage that the critters caused to your home!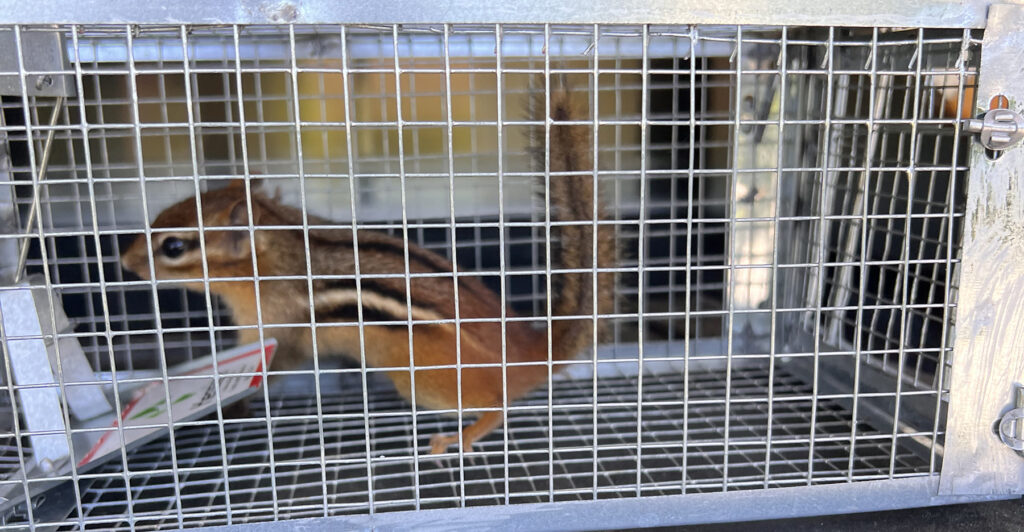 We offer humane wildlife removal, exclusions, and remediation services from Plymouth to Cape Cod, MA.
At East Coast Wildlife we're available 24/7!  We start with a full inspection of your home.  We go over all your options to get rid of the problem animal – from trapping the animal to doing full exclusions, to making sure that it will not happen again with any type of animal.
We repair any damage the animal has cased to your home. We will provide a fast and professional job in the most humane way possible for the welfare of the animal.
We stand behind all of our work, as we all know Cape Cod is small, and we want to give the best service to everyone as we are a small home town business that takes pride in our work. 
We look forward to helping you and solving your wildlife problem.  We will be your long-term solution so you don't have to worry about having another critter taking up shelter in your house or property.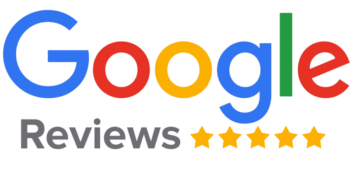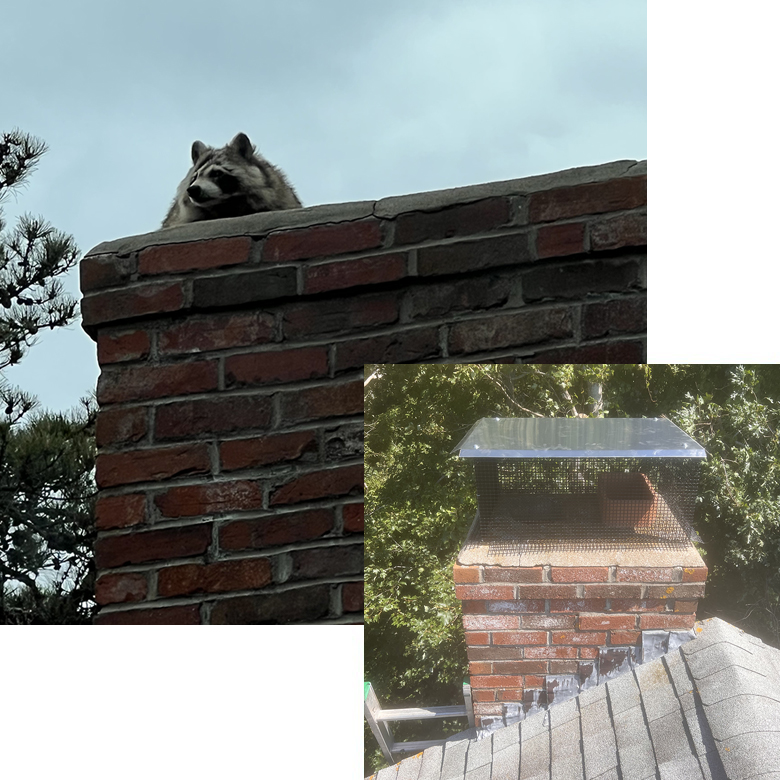 We remove all types of damage causing wildlife – including bats, fox, squirrels (and flying squirrels!) raccoons, skunks, opossums, groundhogs, chipmunks and more! Call Mike for removal of any of these critters from your Cape Cod home or business!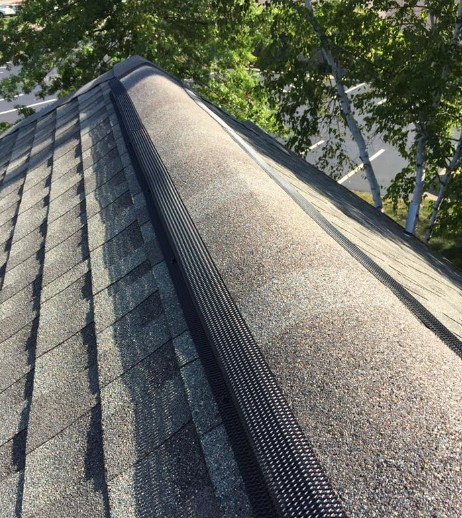 Our first step is to remove the pests that have invaded your property, then we install wildlife exclusion products to keep them from returning. 
Cape Cod and the South Shore of Massachusetts are home to a variety of nuisance wildlife that cause damage and problems when they take refuge in homes or property!
Call East Coast Wildlife Removal at 774-327-8838 for service in Plymouth, Bourne, Sagamore, Sandwich, Mashpee, Falmouth, Barnstable, Dennis, Yarmouth, Harwich, Orleans and Chatham, MA.